We are proud of this cooperation! The Ukrainian association supports POLAGRA
Despite the very difficult situation and the ongoing war in Ukraine, the All-Ukrainian Bakers Association became the industry partner of POLAGRA. This is another strong accent for the bakery industry at this event.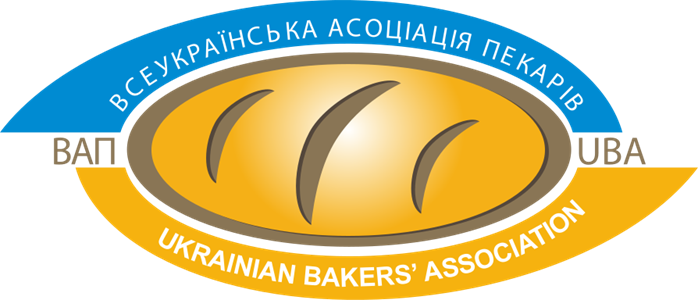 The All-Ukrainian Bakers Association was established to coordinate joint activities to strengthen the market position of the companies operating in it. Since 2003, that is for almost two decades, it has been actively protecting and lobbying for their interests. It operates at the regional level (the equivalent of Polish voivodships) and at the national level. It actively protects the interests not only of its members, but also of the entire baking industry.
The Russian invasion of Ukraine brought a real shock to agricultural markets. Both of these countries account for over 30% of wheat and barley turnover and 50% of vegetable oil. The war was not insignificant for the entire bakery and bakery industries in Ukraine and Poland.
That is why the organizers of the POLAGRA fair invited representatives of the All-Ukrainian Bakers Association (VAP) to cooperate. The organization decided to become the industry patron of the fair.
At this year's POLAGRA trade fair, representatives of the bakery and bakery industry will surely find many interesting offers and potential business partners for themselves. The exhibitors from this sector include, among others CREAM, ITALMARCO, WIESHEU and IBIS. Meetings that will take place on September 26-28, debates and lectures will allow us to jointly develop plans and strategies for cooperation in the food sector.