The POLAGRA fair is an event with the longest business tradition, dedicated to the food industry and the HoReCa sector.

POLAGRA's biggest asset is its diversity, and this is not going to change this year. Three parallel salons - FOOD, FOODTECH and HORECA are developed.
The FOOD Zone is a place with consumer trends presentation. a wide review of offers. It is also a place of the promotion of the Polish food industry.
Every year, the FOOD zone at POLAGRA is visited by tens of thousands of professionals from around the world, looking for new products, inspirations, and above all focused on concluding long-term contracts. This is an important event in the development of new export perspectives, in which the Hosted Buyers program plays a key role, thanks to which managers of retail chains as well as wholesalers, distributors and importers of food from outside Poland can take part in the fair on very preferential terms.
The exhibition is accompanied by industry training dedicated for both: food producers and food distributors, which concerns new legal regulations or marketing solutions for entrepreneurs from the food industry.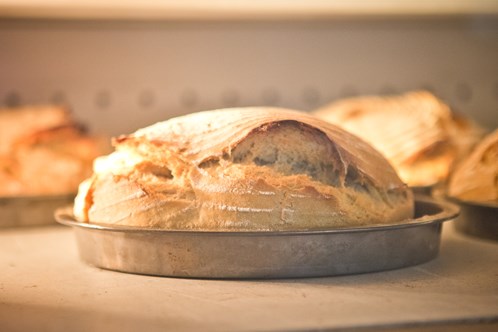 The FOODTECH zone is a place of inspiration for representatives of food producing companies: the management, as well as managers and specialists from departments involved in food production, food technology and maintenance.
Every year the FOODTECH exhibition is accompanied by expert meetings during which the latest solutions in monitoring, optimization and cost control in industry are discussed.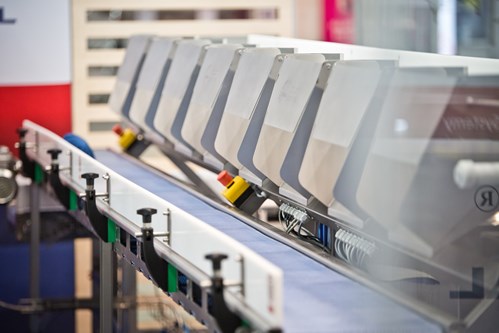 Every year, the HORECA zone is visited by several thousand restaurateurs, chefs as well as owners and managers of hotels.
The heart of the exhibition for the HORECA zone is the culinary zone, which hosts the most prestigious competition in Polish gastronomy - the Polish Culinary Cup. This year it will be the 20th edition of this unique event, which aims to select masters of taste, support them in further professional development and create a culinary trail leading through the cuisine of the best young generation chefs in Poland.