The POLAGRA fair is an event with the longest business tradition, dedicated to the food industry and the HoReCa sector.


It is distinguished by the diversity, scale and business quality of its participants, thanks to which the fair is a platform for the development of business relations, also of an international nature. Each year, three parallel salons - FOOD, FOODTECH and HORECA attract a conglomerate of several hundred exhibitors presenting food that responds to the dietary preferences of consumers (FOOD salon), new technologies allowing to maintain the highest safety standards in food production (FOODTECH salon), as well as solutions that improve work of restaurants and accommodation facilities (HORECA salon). Such a diverse and rich offer means that the event is visited every year by a large group of professionals, including: buyers from retail chains and food wholesalers, managers from food plants, restaurateurs, chefs and hoteliers.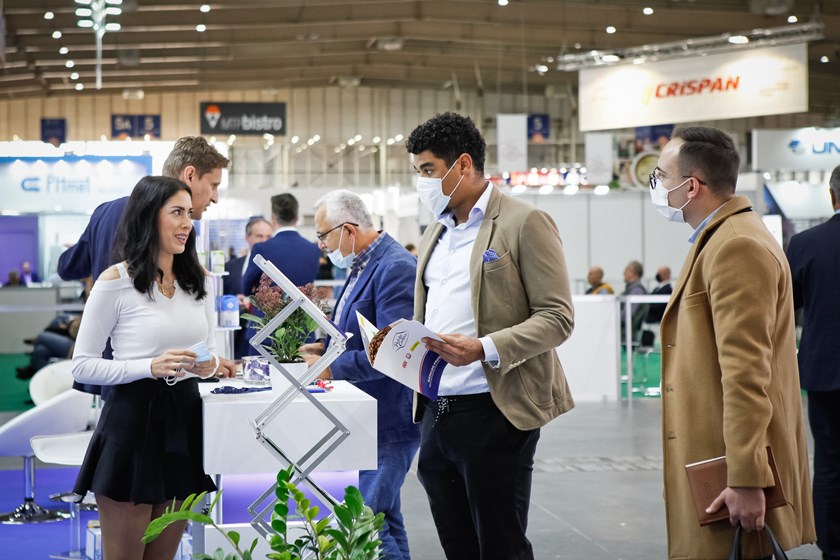 Each year, the exhibition is accompanied by an interesting program of events, including training and debates on the condition of the industry and new opportunities for its development, as well as culinary shows and competitions. 
POLAGRA EXPORT MEETING
This year, the Polish food sector will also be promoted during the premiere edition of the POLAGRA EXPORT MEETING congress, which will take place on the second day of the fair - October 5, 2021. The project aims to strengthen the competitiveness of Polish enterprises on the European market and other external markets. The planned presentations of the potential of individual product groups, discussions and matchmaking meetings will undoubtedly allow Poland to be presented as a resilient, reliable and competitive supplier of food products in terms of quality and price. The event is held with the support of the Ministry of Development and Labor and Technology.
Such a composition makes POLAGRA surprising with many discoveries, both business and culinary. For food producers it is the most interesting place to explore new sources of contracts on the CEE markets, and for visitors it is an opportunity to learn about trends, innovative products and solutions, the common denominator of which is taste.