The POLAGRA fair is an event with the longest business tradition, dedicated to the food industry and the HoReCa sector.
Are you interested in participating in the most important fairs for the food industry in Poland?
Please, fill in the form below to receive free of charge invitation.

The invitation give you opportunity to participate in POLAGRA fair on the Poznań International Fair grounds and to use the online platform prepared for the fair, which enables online meetings with exhibitors of the fair.

POLAGRA's biggest asset is its diversity, and this is not going to change this year. Three parallel salons - FOOD, FOODTECH and HORECA are developed.

Participation in the fair has already been confirmed, among others, by a large group of Polish producers of milk and dairy products or Krajowa Rada Drobiarstwa – the institution bringing together the leading Polish poultry producers. There is also going to be prepared special zone in which Polish meat producers will present their offer. The fair will be participated by leaders from other food branches, as for example by Krajowa Spółka Cukrowa - the largest sugar producer in Poland and one of the largest sugar producers in Europe.
The strong point of the fair will be the exhibition of technologies for the food industry. The POLAGRA will be participated by a large group of companies offering complete machines and lines for the food industry – meat, bakery, dairy and other branches, as well as refrigeration equipment, filtration systems, confectionery and packaging machines.
Formula of the fair
This formula of the fair will combine meetings in the exhibition space with online meetings thorough internet platform based on the operation of artificial intelligence used in associating business partners.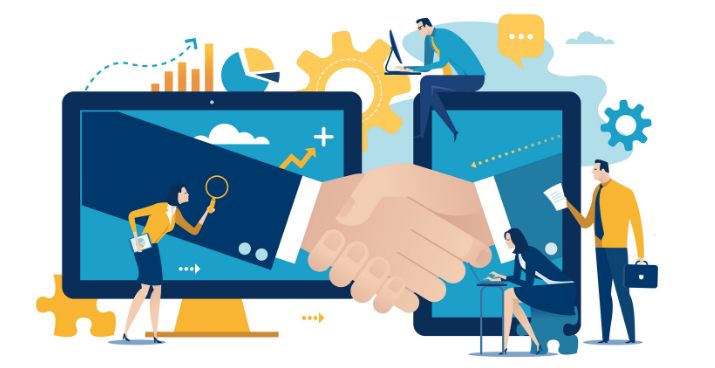 It will significantly expand the scope of the event. Both platforms for talks are not mutually exclusive, but they create a symbiotic solution that both allows for more meetings per company and for more effective development of the network of relations with foreign partners, even in the event of travel restrictions.
Hosted Buyers Programme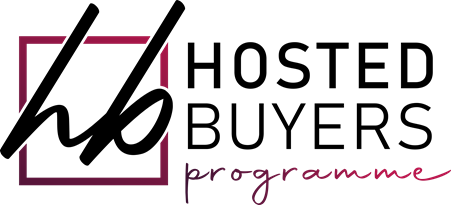 POLAGRA fair is visited every year by a large group of professionals, including: buyers from retail chains and food wholesalers, managers from food plants, restaurateurs and chefs. Professional visitors from abroad can take advantage of a special "Hosted Buyers" programme. The project aims to connect Polish producers with foreign buyers willing to commence trade cooperation with a selected group of entrepreneurs. Grupa MTP hosted in recent years over 100 representatives of retail chains from Algeria, Belarus, Belgium, Croatia, Estonia, France, Israel, Italy, Lebanon, Romania, Russia, Saudi Arabia, Ukraine, United Arab Emirates and the United Kingdom.
The Hosted Buyers programme is opened also this year. The details can be achieved by contact with Hosted Buyers Coordinator.