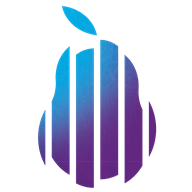 THEMATIC SCOPE
machines and equipment for various branches of the food industry

machinery and equipment for the confectionery and ice cream industry

machines for forming, dosing and packaging

of food industry products

package and packaging machines

control and measuring equipment

hygiene and pest protection 

components and additions

food and bakery mixes

devices
WHO VISITS FOODTECH ZONE?
The FOODTECH zone is a place of inspiration for representatives of food producing companies: the management, as well as managers and specialists from departments involved in food production, food technology and maintenance.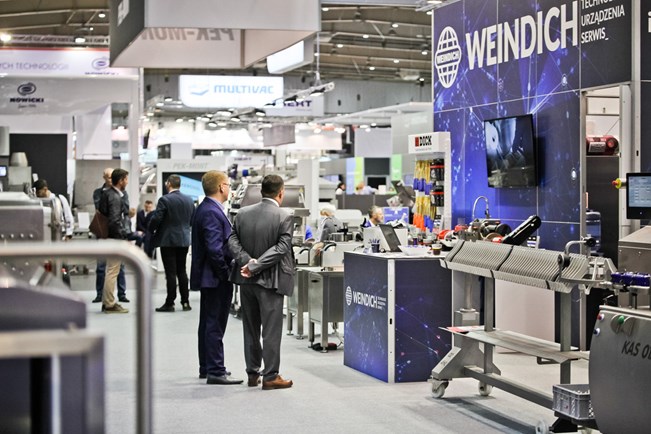 SPECIAL EVENTS
Every year the FOODTECH exhibition is accompanied by expert meetings during which the latest solutions in monitoring, optimization and cost control in industry are discussed. There are also trainings which focused on responsible development of production and implementation of high standards of work safety.