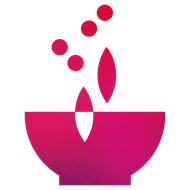 THEMATIC SCOPE
specialist kitchen equipment
equipment for restaurants, bars and cafes
equipment for hotel rooms and bathrooms
hotel reception facilities and equipment
equipment for conference centers and training centers
equipment of relax zones in the hotel
new technologies for hotel and gastronomy
workwear
cleaning supplies
WHO VISITS THE HORECA ZONE?
Every year, the HORECA zone is visited by several thousand restaurateurs, chefs as well as owners and managers of hotels.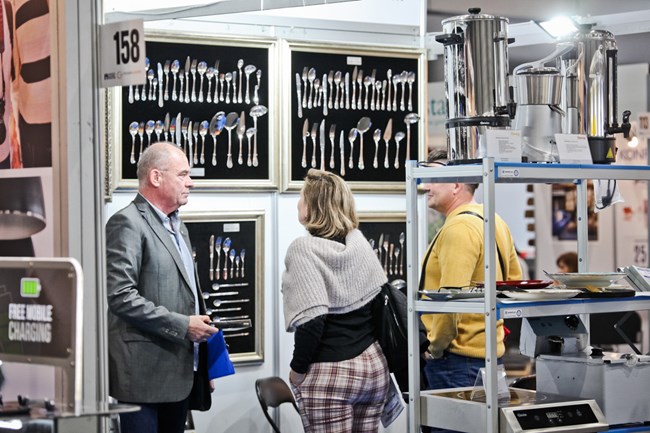 SPECIAL EVENTS
The heart of the exhibition for the HORECA zone is the culinary zone, which hosts the most prestigious competition in Polish gastronomy - the Polish Culinary Cup. This year it will be the 20th edition of this unique event, which aims to select masters of taste, support them in further professional development and create a culinary trail leading through the cuisine of the best young generation chefs in Poland. The best chefs in Poland will compete on September 26 and 27.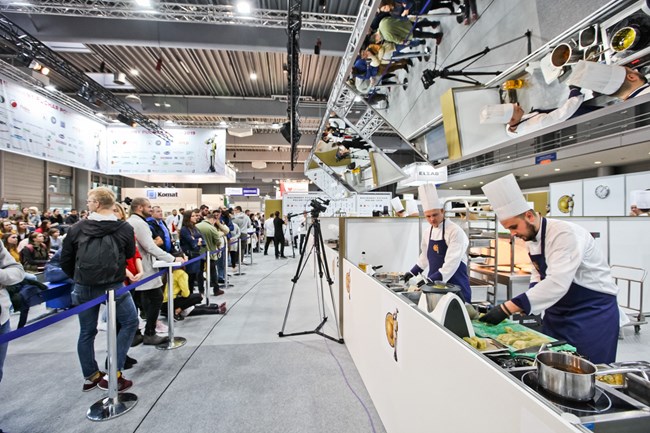 As part of the HORECA exhibition, there are also trainings dedicated to representatives of restaurants and hotels which concern changes on the HORECA market in the area of culinary trends, technologies and marketing solutions. There are also cooking workshops with taste experts - excellent chefs.