Dziennik Gazeta Prawna with an offer for POLAGRA exhibitors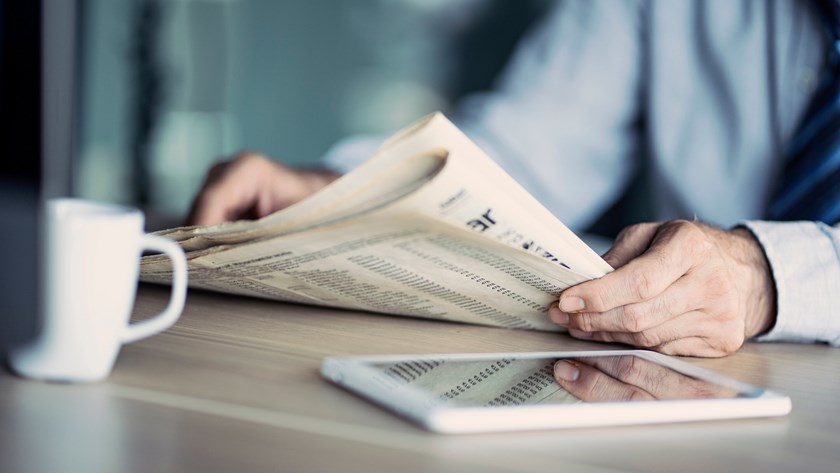 POLAGRA exhibitors will be able to advertise in "Dziennik Gazeta Prawna" at promotional prices (photo: sebra / AdobeStock)
Participation in the food industry fair brings many benefits. Among them are e.g. direct meetings with clients, the possibility of concluding new contracts. This is, among other things, a chance to anticipate the suspicion of competition and overtake it. After all, it is also an opportunity to widely promote your company and brand.
This year, for the first time, POLAGRA established cooperation with "Dziennik Gazeta Prawna". It is the largest Polish legal and economic daily, informing about the most important events and phenomena in the domestic and foreign economy, changes in law, taxes and finances. About 170,000 people read it every day. Added to this are the users of the Gazetaprawna.pl website.
Package for POLAGRA exhibitors
POLAGRA exhibitors can receive a special package prepared in cooperation with the publisher "DGP". It consists of a guaranteed price for exhibition space at POLAGRA 2023 and a promotional price for advertising space in a special supplement to "Dziennik Gazeta Prawna" and in its electronic version.
This will be published in early September and will be available on the Gazetaprawna.pl website. The paper version will be available to readers on Wednesday, September 27 (the first day of the fair), along with the issue of "DGP". It will also be available nationwide. It will also be distributed at the fair.
Offer details and contact
As the date of the fair is approaching, the prices for space increase. Using the package guarantees their maintenance from the level of May 31, 2023. It will also provide a promotional price for publication in "Dziennik Gazeta Prawna".
Who to ask for details? Questions about the space will be answered by POLAGRA exhibitors' supervisors. Information on the subject of publications is provided by "DGP" specialists. Contact to them is available in the offer.