Baking technology giants again in Polagra
Among the POLAGRA exhibitors there are companies from the bakery industry. These well-known and appreciated brands can be found in Poznań on September 26-28.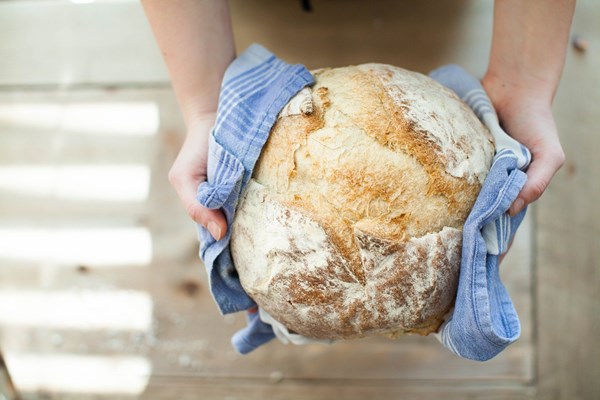 POLAGRA successively reveals its greatest strengths. Here are four companies that will present themselves in Poznań.
WIESHEU is basically synonymous with innovative solutions and products for professional users of retail ovens and completed by excellent customer service. The company has been on the market for almost 50 years. From September 26 to 28, its representatives will be able to meet at the POLAGRA fair.
Cream also joined the group of exhibitors. For over 20 years, the company has been providing Polish bakeries and confectioneries with the highest quality equipment from renowned manufacturers: ovens, production lines, dough and bread slicers, dividers and rounders, rolling machines, mixers and tipplers, as well as washers and dishwashers as well as various cooling systems.
ITALMARCO, on the other hand, is one of the most important companies in the bakery industry. Its offer includes, among others Silo systems, technological fluids, water coolers and dispensers, bread lines, chambers, baking ovens, automatic loading machines, confectionery lines, cooling and freezing, bakery and confectionery machines, mixers.
Another company with many years of experience in the production of bakery machines that joined the group of POLAGRA exhibitors is IBIS. It is a manufacturer of bakery and confectionery machinery and equipment, offering, among others loading and unloading systems, proofing chambers, bakery and confectionery ovens, dough mixers, thermal-oil trolley ovens and implementations of batch and trolley ovens (thermo-oil), electric confectionery and bakery ovens and many others.