Franchise not only for difficult times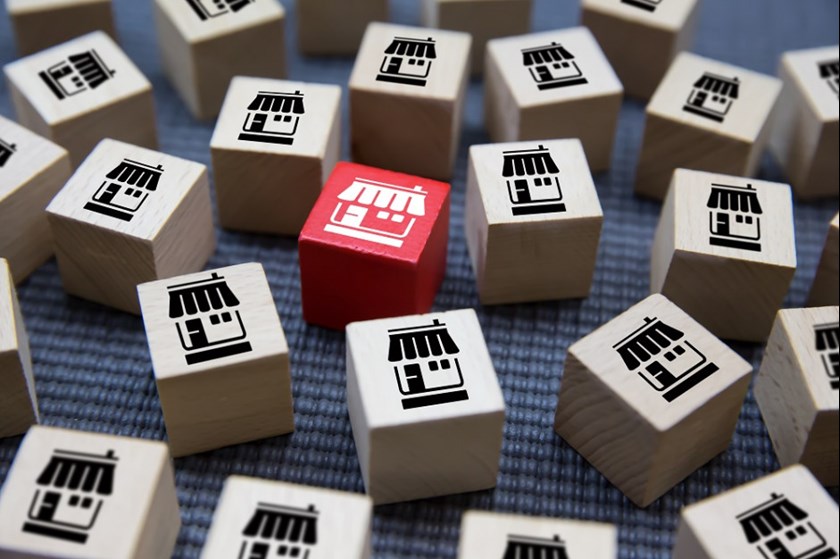 Franchising allows entrepreneurs to use a proven business model, as well as to run a company under the banner of a brand with an established position, recognizable among customers.
Franchising as an opportunity for development
Regardless of whether we are talking about hard franchise (very closely binding the franchise unit with the network) or soft franchise (giving more freedom, but lower profits from the franchisor), it is a proven and relatively safe business model.
In addition, it is worth adding support from the franchisor at every stage of activity, division and costs for advertising and marketing, attractive product prices, access to logistics and modern technologies, systems and software, as well as the possibility of using training.
Franczyza pomaga przetrwać
Franczyza może objąć w zasadzie każdą gałąź działalności, wliczając w to choćby sklepy spożywcze, hotelarstwo i – bardzo popularną pod tym kątem – gastronomię.
Franczyzodawcy, jako duże firmy, posiadają strategię rozwoju zapewniającą franczyzobiorcom konkretną ścieżkę, ale także plany działań na wypadek kryzysu. Franczyza zapewnia know-how, ale także lepiej chroni, pełniąc rolę tarczy przed skutkami ewentualnego kryzysu.
– Największe szanse na przetrwanie kryzysu mają właśnie sieci franczyzowe, z większą siłą przebicia na rynku i z mocnym zapleczem, które umożliwiło szybkie dopasowanie się do rzeczywistości pandemicznej – mówiła na łamach portalu horecatrends.pl Magdalena Kurda, menedżer PR portalu Franchising.pl.
W przypadku gastronomii było to choćby szybkie dostosowanie sprzedaży z dostawą do klienta. Wiązało się to z zmianami logistycznymi, ale też podjętymi szybko, i na dużą skalę, działaniami marketingowymi w internecie. To one przełożyły się na widoczność wśród klientów. Gastronomia jest jednak tylko przykładem.
Mimo skomplikowanej sytuacji na rynku, eksperci zajmujący się analizą franczyz wskazują, że Polacy nadal chcą prowadzić, zakładać i rozwijać swoje biznesy. Jednocześnie częściej niż do tej pory poszukują możliwości wejścia we franczyzę. Dzieje się to nawet w branżach, które nie wydają się oczywiste.
O różnych rodzajach franczyzy będzie można porozmawiać podczas targów POLAGRA.
Źródła: horecatrends.pl, poradnikhandlowca.pl, wiadomoscihandlowe.pl