Keep your sweet summer memories
Kandy is a Polish fruit processing plant offering semi-finished products for the food industry. It has been operating since 1985 and is a family business. Kandy will be presented on September 27-29, during the POLAGRA fair.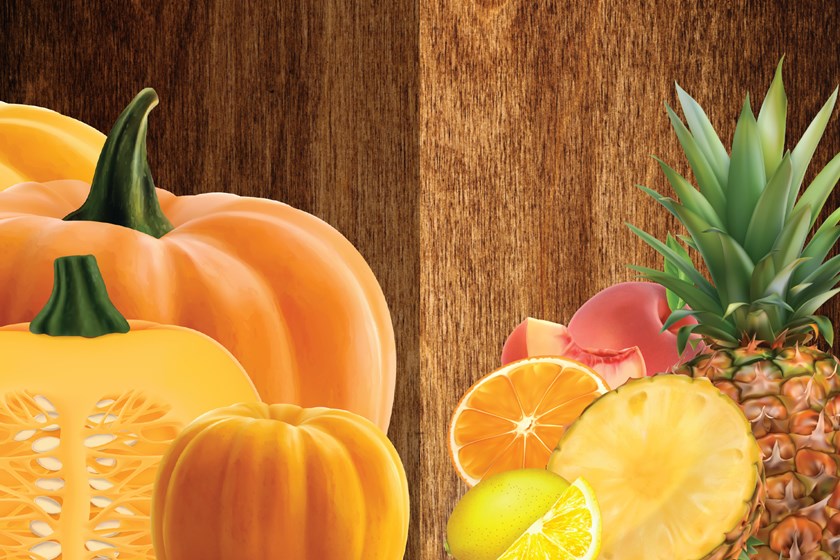 Kandy's rich assortment includes fruit and cream components. These are: thermostable fillings for cakes and cookies, gels and glazes, pectin jellies, candied fruits and others. We rely on almost 40 years of experience in fruit processing.
We sell fillings for confectionery under the Lauretta brand. These are standardized, repeatable products, tested in the most difficult conditions, and simply very tasty. Thermostable cream fillings in vanilla, advocate, chocolate and other flavors. They are stable in baking and quick freezing, have an ideal consistency and are versatile in use. Smooth or pieced fruit fillings have similar characteristics (up to 60% fruit content in the filling).
To decorate baked goods and desserts, protect the tops of products and make them shiny, we recommend Ascanio mirror glaze (neutral and flavored) and decorative gels (hot glazes) by Cristalli. These products won 2nd place in the product competition at Sweet Targi 2016 in the Component category.
The company's advantages are:
• modern technological lines
• constantly improved machinery
• specialized staff
• ISO 22000 certified system
• RSPO certificate: we use palm oil from sustainable crops
Information about new products
Suggested additions for autumn baking: Lauretta fillings, pumpkin 50% and exotic fruits 50%.
New products from Kandy will help you capture summer memories and introduce you to the autumn aura.
Peach, pineapple, lemon, orange - a mix of these exotic fruits is the base of the new Lauretta filling - exotic fruits 50%. How does it taste? It is refreshing, with noticeable pieces of fruit. It is perfect for light desserts, as a layer for cakes, as a filling for croissants or for puff pastry. The 50% fruit content guarantees high quality of the product and the final product.
When your taste buds long for other, more traditional autumn proposals, we recommend the Lauretta pumpkin 50% filling. The thick and aromatic consistency goes perfectly with yeast dough, as an addition to cupcakes, muffins or tarts.
Information about promotions and discounts
For our customers, we have prepared a promotion for new Lauretta fillings with pieces of fruit. Lauretta fillings: pumpkin 50% and exotic fruits 50% in the 5+1 promotion. For five buckets purchased - one free.