Lawyers will answer important questions. Free training and consultations
Doubts regarding legal regulations in the food and catering industry are an inseparable element of the operation of every enterprise, hotel or restaurant. Thanks to as many as four training sessions and three days of meetings with lawyers, each exhibitor and visitor will receive answers to their most important questions and an invitation to the POLAGRA fair.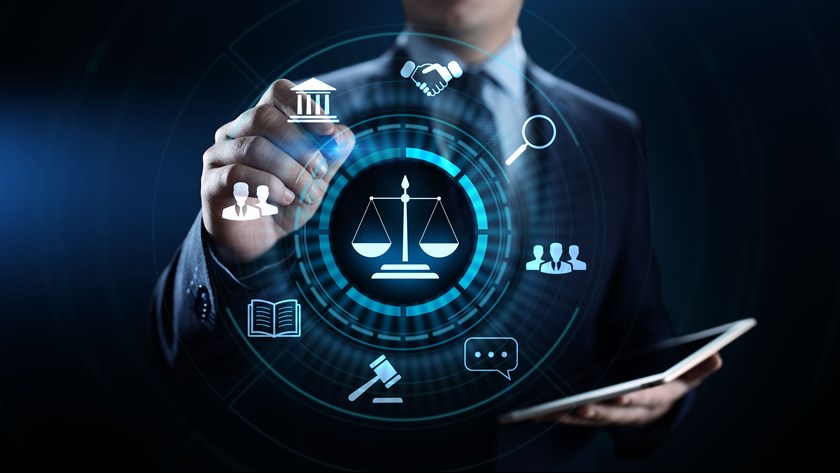 Legal training during the POLAGRA fair has always been very popular among the public and exhibitors. This topic is particularly important in the food industry, where regulations change frequently, and failure to comply with them may expose the company to financial losses and sanctions imposed by control authorities. For three days, from 27 to 29 September, representatives of law firms and lawyers will be waiting at their stands. The latter will also conduct four training sessions on the fair stage. Participation in them is free of charge, and registered persons will receive invitations to the POLAGRA fair. What will the trainings be about?
Economy and environment
Counteracting food waste remains one of the greatest challenges for companies and enterprises operating in the food industry, in the HoReCa sector, but also those trying to influence consumer decisions. It has an impact not only on the economy, but also on environmental protection. Representatives of the JLSW Janaszczyk Lis & Partners law firm will talk about the regulations in this area.
An important pro-environmental element in the food industry is also recycling and the share of recyclates in packaging. The training on the implementation of these solutions at food producers will be conducted by experts from the law firm Sobczyński i Partnerzy Adwokaci i Radcowie Prawni.
They will describe, among others basic requirements for materials and articles intended to come into contact with food. They will answer questions about food safety and new obligations imposed on companies and enterprises.
Advertising, packaging and inspections
The training, which has always been very successful, concerns advertising and labeling of food. On September 28, lawyers from the law firm WKB Wierciński, Kwieciński, Baehr will answer questions about new regulations on packaging, new solutions (including the deposit system) as well as official controls and sanctions in the area of food labeling.
The latter topic will be developed by experts from the law firm DZP Domański Zakrzewski Palinka. They will present a practical guide to changes in national and EU regulations, which includes e.g. rules of control, competences and obligations of the controlling as well as the controlled.