POLAGRA with its longest business tradition is one of the key-events of food industry and HoReCa in Poland. This year the event will take place on October 4-6.
Every year POLAGRA gathers several hundred exhibitors and is visited by thousands of guests from around the world. Last year POLAGRA was one of very few events which took place. What are the organizers' plans for 2021?
Exhibition – source of knowledge and contacts
POLAGRA's biggest asset is its diversity, and this is not going to change. The exhibition is the best place to get acquainted with food products which respond to the dietary preferences of consumers, new technologies supporting production while maintaining the highest safety standards in food production, as well as solutions for HoReCa.
The organizers are looking forward to re-establishing the Polish dairy and meat promotional sections. Due to growing importance of the high quality food products, a wide exposition of eco food is planned to find its spot at POLAGRA.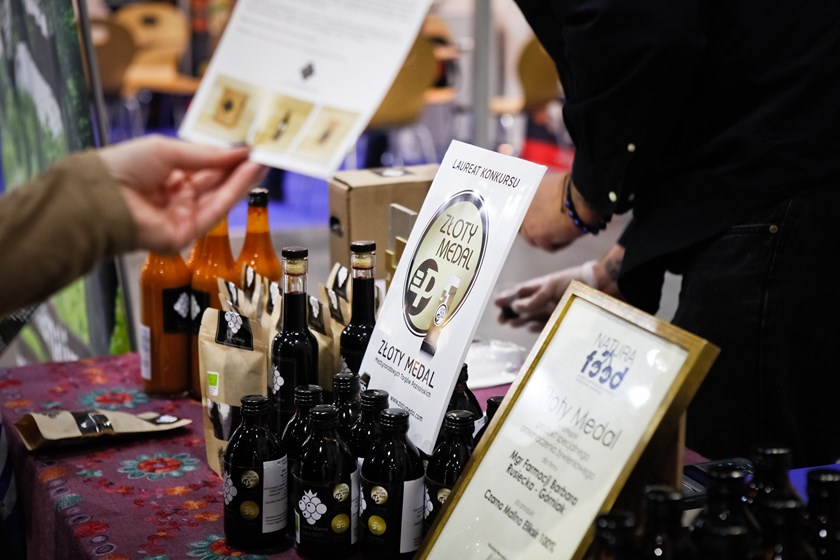 Exhibition formule
Most of all the exhibition is a direct business meetings point, however to make participation in the event possible, especially for foreign visitors, hybrid edition of POLAGRA has been considered.
We're preparing the hybrid edition of POLAGRA, since presence of foreign buyers interested in importing Polish food is our high priority. Limitations in travelling are an obvious obstacle but as such, cannot make their participation in the event impossible – says Dariusz Wawrzyniak, Product Group Director.
Grupa MTP has already gained experience in successful organizing business events using online platforms enabling digital participation.    
Export support is one of POLAGRA's main goals which has been pursued by "Hosted Buyers" programme. The project aims to connect Polish producers with foreign buyers willing to commence trade cooperation with a selected group of entrepreneurs. Grupa MTP hosted over 100 representatives of retail chains from Algeria, Belarus, Belgium, Croatia, Estonia, France, Israel, Italy, Lebanon, Romania, Russia, Saudi Arabia, Ukraine, United Arab Emirates and the United Kingdom.
"Hosted Buyer" has been a very important part of POLAGRA which has been promoting Polish food products in foreign markets. We are developing the capabilities of our B2B platform in order to strengthen the impact of "Hosted Buyer" during this year's edition of POLAGRA – explain Dariusz Wawrzyniak.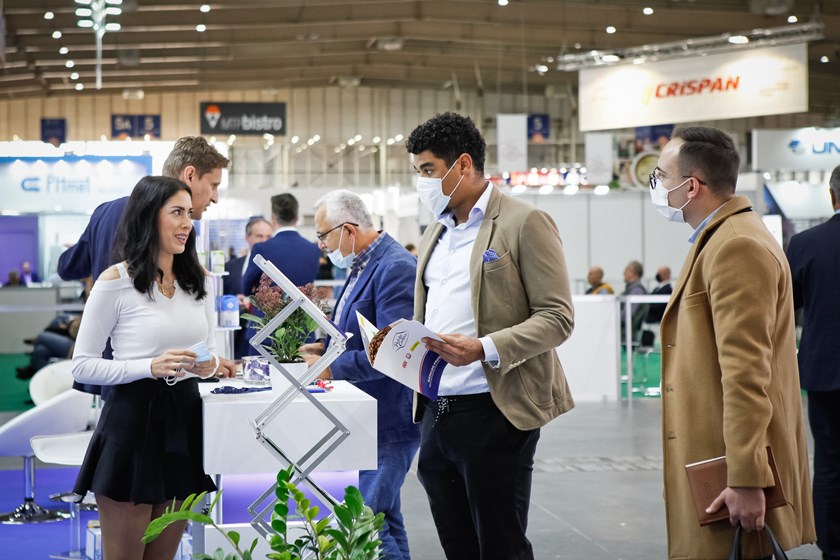 POLAGRA EXPORT MEETING

This year, the Polish food sector will also be promoted during the premiere edition of the POLAGRA EXPORT MEETING congress, which will take place on the second day of the fair - October 5, 2021. The project aims to present the potential of individual product groups. There will also be discussions and matchmaking meetings that will allow Poland to be presented as a resilient, reliable and competitive supplier of food products in terms of quality and price. The event is held with the support of the Ministry of Development and Labor
and Technology.
Knowledge exchange platform
POLAGRA is not only an exhibition but also accompanying events for exhibitors and visitors. The pandemic hugely changed different sectors, and therefore events schedule is going to include presentations of economic reports, changing consumers preferences and directions in which the food sector is heading. As by the previous editions of POLAGRA, numerous workshops on creating and developing food business will be conducted. Also the well-known Master Class meetings lead by excellent chefs will take place. 
POLAGRA has been gathering the whole food and HoReCa sector for years. Long history of the exhibition, prove that it has also been the meeting point, knowledge exchange and industry talks platform. This year's POLAGA will be created with great taste, keeping the highest safety standards, allowing all its participants to achieve their business goals in the most convenient way.