Poznań in the Michelin Guide. A new chapter in local gastronomy
This will be a real test for Poznań restaurants and chefs. Poznań is on the list of cities where operating restaurants have a chance to be included in the famous guide. Currently, only two Michelin stars are awarded in Poland.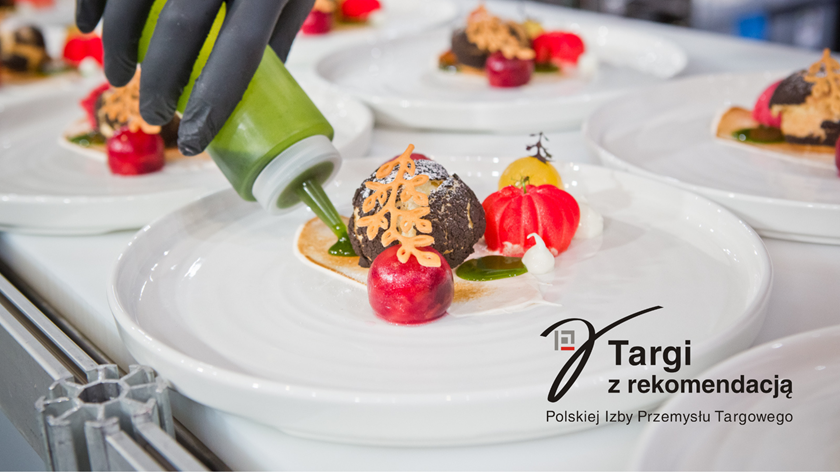 Poznań's restaurants will be assessed by the inspectors of the Michelin Guide publishing house. The city will be included in a guide considered to be the most prestigious publication of its kind in the world. Thus, it will become the third city in Poland (after Warsaw and Krakow) in which restaurants have a chance to win the coveted star.
A new chapter and a great opportunity
"Poznań is a city that our inspectors visited with pleasure. His cuisine is cosmopolitan, with influences stretching from Italy to Japan. And although (Poznań – editorial note) chefs respect traditional recipes, they are not afraid to interpret them in a modern way," comments Gwendal Poullennec, International Director of Michelin Guides. "Professional talent shines in all three Polish cities, and ambitious chefs want to reinterpret the essence of Polish cuisine and distinguish Polish gastronomy on the international culinary scene," continues Poullennec.
"Poznań chefs and restaurateurs! Entering our city into the prestigious Michelin Guide is a great opportunity for you. Don't waste her! Show what you can do – wrote Joanna Ochniak, the ambassador of the Polish Culinary Cup, on her profile. – "On March 23, 2023, a new chapter in the history of Poznań gastronomy begins," she said.
Michelin stars and a short list
The Michelin Guide was created in 1900. The first city chosen for him was Warsaw. It happened in 1997. Krakow joined the capital 11 years later.
Michelin guide inspectors always work anonymously. A selection of restaurants always created according to a universal and historical methodology. The ratings are based on five criteria: product quality, mastery of cooking techniques, harmony of flavours, the personality of the chef expressed on the plate and consistency (both in the menu and over the time the restaurant has been operating).
Currently, in our country it is owned by Atelier Amaro in Warsaw and Bottiglieria 1881 in Krakow. In 2016, the Senses restaurant in Warsaw also had a star, but it suspended its operations during the pandemic.
The full Polish offer of restaurants recommended by Michelin will be announced in the coming months. The list will be available on the guide's website and in the free mobile app (iOS and Android).