Poznan MUGA with a Michelin Star
11 restaurants were recommended by the critics of Michelin - the most famous guide promoting restaurants and gastronomic establishments around the world. The group of restaurants with a famous star has been joined by the Poznań-based MUGA. MUGA became the third restaurant in Poland with a Michelin star.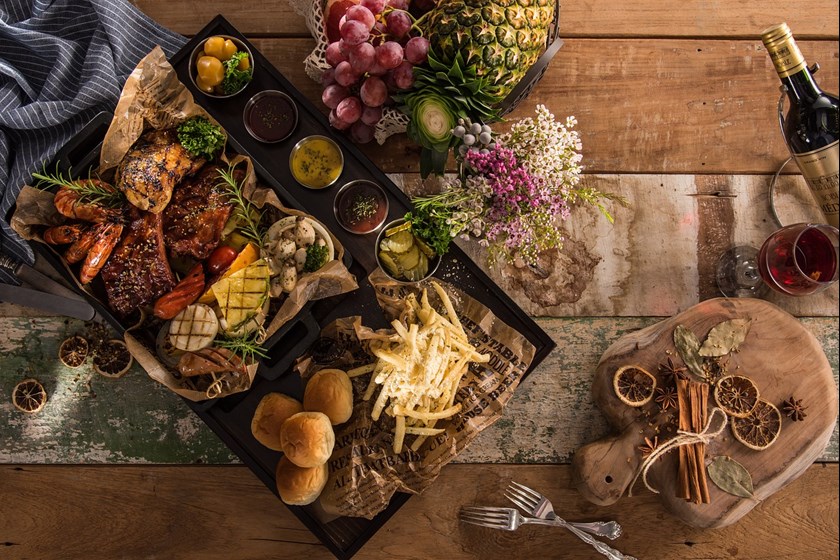 The inspectors of the Michelin Guide publishing house assessed restaurants in Poznań. Thus, the capital of Wielkopolska was included in this prestigious guide. For the 2023–2024 season, critics recommended as many as 11 restaurants from Poznań. The most important distinction, i.e. the Michelin Star, went to the MUGA restaurant, located at ul. Krzysiewicz.
The Bib Gourmand award, which is awarded for good food at an attractive price, was awarded to Fromażeria (ul. Ratajczaka 27) and TU. (ul. Grunwaldzka 34A). In their case, critics do not expect a sophisticated form of dishes or special service. Dishes awarded with the "Michelin man" mark often resemble simple home cooking, which in France means good taste, quality of ingredients and preparation techniques.

The other eight Michelin critics' recommendations went to:
62 bar & restaurant (ul. Swiety Michała 62)
A knife fork (ul. Czechosłowacka 133)
Delicja (Pl. Wolności 5, Poznań)
Nooks (ul. Poplinskich 1)
Papavero (May 3, 46)
SPOT (May 3, 46)
The Time (ul. Młyńska 12)
ZenOn (Ratajczaka 25)

Source: poznan.travel.pl