Start-up zone - technology in the service of the food industry
The number of startups in the food and foodtech sector is growing year by year. Food security, improving efficiency, sustainable development, not wasting food or reducing the carbon footprint are just some of the areas they cover.
Recent years have not been easy for the startup ecosystem. Pandemic, war in Ukraine, galloping inflation - all this meant that investors began to approach new investments more prudently.
Open to new
Although the global agri-food markets are at the initial stage of digitization, a clear acceleration towards it can already be seen. Crop monitoring (e.g. hydration level, fertilization status, crop yield, etc.), tracking processing stages, optimal use of raw material or supply chain allow for data analysis at every stage.
One of the newest concepts that has recently seen the light of day is the laboratory breeding of chicken. The turning point was the issuing by the United States Department of Agriculture (USDA) of permission to sell cell-farmed poultry. On the domestic market, the concept was taken up by LabFarm. The project has moved on to the next stage of development and research, and a pilot line is planned to be launched by 2025.
The idea is not enough
There is a saying that a good idea is half the battle. Experts explain that even the most pioneering and developmental idea is only 5-10% of success. That is why on September 27-29 in Poznań, the paths of those who have an idea for an innovative solution will cross with those interested in expanding their investment portfolio.
This is another, after the franchise zone, opportunity to develop, conquer new markets, expand the distribution network or increase production capacity.
Are you wondering if the start-up zone is for you? Contact us if you want to present a solution in such areas as:
food (higher quality, substitutes)
sustainable development
zero waste
optimization of processes, costs and efficiency
multifunctionality of packaging
logistics
Any questions? Contact us!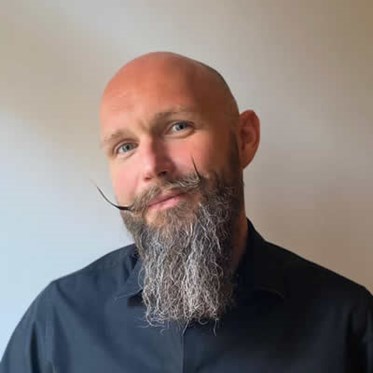 e-mail.
wojciech.kokotek
e-mail.
sylwia.rogowicz