Successful story of Meray
With over 42 years experience in the nut and dried fruit sector, the company grew, so it is now represented by its branches with his Headquarter in Hamburg/Germany and production centers in Bad Oldesloe/Germany and Gaziantep/Turkey.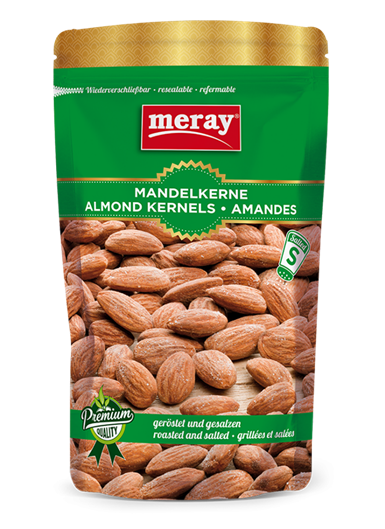 For our products we use the extraordinary combination of  traditional recipes of the nut and dried fruit processing from orient with the latest technical possibilities and quality standards like a complete IFS quality management to ensure a homogeneous symbiosis.
Using finest raw material and the close cooperation with our customers, 'Meray' brand expanded its product range in terms of selection and quality.
Finally all these points where decisive that 'Meray' brand is represented in European market, and in more than 50 Countries in close cooperation with a lot of leader Retailers world wide.
Contact with us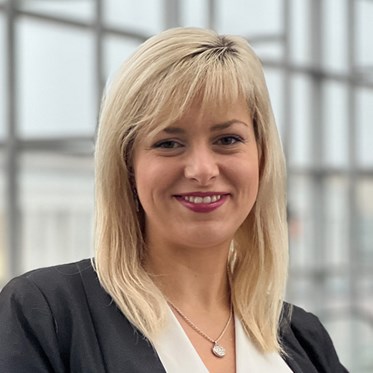 e-mail.
daria.maciejewska
e-mail.
sylwia.rogowicz