The most popular brands of meat and sausage producers on Facebook
Berlinki, Stara Wędliniarnia and ZM Olewnik are the three most popular brands of meat and sausage producers on Facebook. The report was published by the Internet and Social Media Research Institute.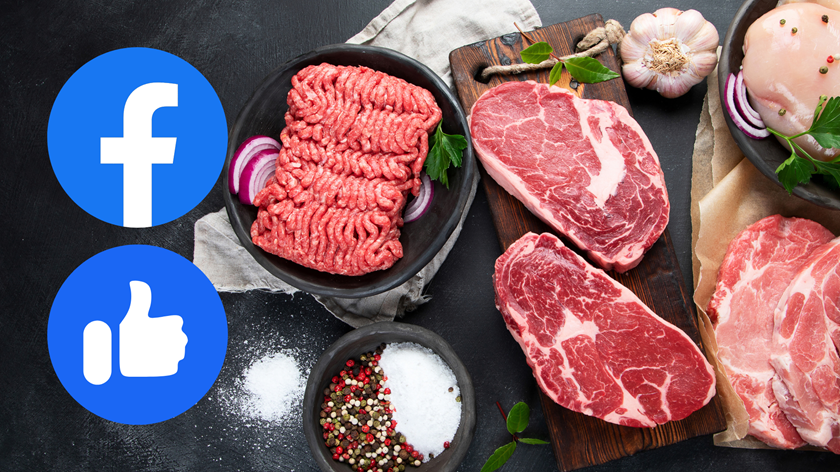 The research was carried out in March 2023. At that time, the fanpage of the Berlinki brand turned out to be the most interactive profile in the list. It generated a total of 9.4 thousand. interactions (9.4 thousand).
"With such a good result, it remained unrivaled compared to others" - we read on the IBIMS website.
The second position was taken by the Stara Wędliniarnia brand (8.6 thousand interactions), the third - Zakłady Mięsne Olewnik with 6.3 thousand. interactions. The latter profile developed the most dynamically, gaining as many as 2,000 in the analyzed period. new fans.
1.4 thousand new fans were also won by the Facebook page of the KONSPOL brand, and 1000 - by JBB Bałdyga. However, the winning Berliners in the first category lost 113 fans. The Madej Wróbel brand also lost 14 followers.
In March, the profiles of Stara Wędliniarnia (84 entries), Zakłady Mięsne Piekarscy (73 posts) and Zakład Mięsny JAMIR Sobieraj i Wspólnicy (72 publications) were the most active. Also active were: Zakład Mięsny Smoliński (50 entries) and Zakłady Mięsne "Somianka" Andrzej Ruciński (42 posts).
Berlinek's profile also collected the most reactions (8.4 thousand). The most frequently commented posts were posted on the Stara Wędliniarnia profile (1.8 thousand comments), and the ZM Piekarski profile had the largest number of shares (2.2 thousand).