Chef's Academy with Restaurant Management magazine
Culinary workshops that will take place during the POLAGRA fair on October 4-6.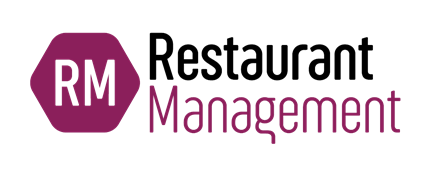 The Master Class Show are not the only event for restaurateurs and chefs, which takes place during the POLAGRA 2021 fair. This year at the exhibition space the additional workshop zone will be created - the Chefs Academy under the banner of Restaurant Management. For three days, the participants of the meeting will be inspired by the exellent chefs including Dawid Łagowski and Filip Cwojdziński.
More information about the rules of participation soon.